GaSe (2H phase Gallium Selenide)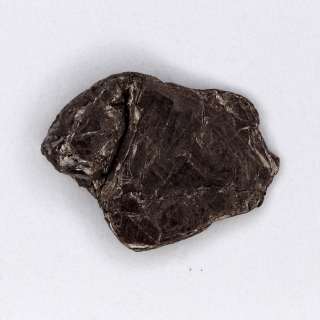 GaSe (2H phase) is a semiconductor with an indirect band gap of ~2.1 eV. GaSe has been used as a semiconductor, photoconductor, a second harmonic generation crystal in nonlinear optics and as a far-infrared conversion material. The layers are stacked together via van der Waals interactions and can be exfoliated into thin 2D layers. GaSe belongs to the group-13 post-transition metal monochalcogenides.

The 2H phase of Gallium Selenide has a typical lateral size of ~0.6-0.8 cm and has a dark-copper metallic appearance.

The single crystal GaSe is characterized using:
XRD: single crystal and powder X-ray diffraction (D8 Venture Bruker and D8 Advance Bruker)
EDX:Energy-dispersive X-ray spectroscopy for stoichiometric analysis
Raman: 785 nm Raman system


Raman, XRD and EDX on GaSe:
Click on an image to zoom